The Most Fun & Versatile Cat Cave You Can Buy For Your Pets
Combines a cat cave, tunnel and bed into one fun and versatile design
The inside is large enough for adult cats to
tunnel in
, 
hide out
 or 
snooze the day away
Provide insulating warmth and deliver great sound absorption to dampen noise for easily startled pets.
A donut-shape bed on top for kitties that love perching &
curling up
Durable & scratch-resistant felt
Set up in seconds with high-quality zipper
The most space-saving cat tunnel bed on the market – suitable for condos or apartments or for homes that just need a bit more space.
Great Cat Parents Give Great Cat Gifts!
There are three major things every cat loves: hiding, playing, and sleeping. Cat-centric companies have picked up on this fact too – that's why products like cat caves and tunnels are so popular.
However, conventional cat caves don't have a lot of versatility while tunnels are often too space-consuming and fragile, which could potentially be dangerous to your cat. 
To solve this problem, we created the world's first indestructible versatile cat cave which will surely satisfy your cat's interest without taking up too much space of your home. 
For some privacy and comfort, your fur baby can either get cozy inside the tunnel or curl up on top like a little fur ball. And if they're in the mood to play, you or their fellow feline friends can use it as a peek-a-boo toy and enjoy endless fun time with each other, keeping them happy and active all day long.
Benefits of the "Peek-a-boo" Cat Cave

Made from thick felt material to provide insulating warmth and deliver great sound absorption to dampen noise, the cave helps your cat feel safe and rest easy, especially for easily startled pets.

Other than sleep, cats require a sufficient amount of mental stimulation and exercise. With our cat cave, your kitty will have a fun peek-a-boo toy where they can play with you or other felines, which will actively engage their hunter ways and keep them occupied while you're busy.

Unlike other cat caves or beds which can only serve one cat at most, the "Peek-a-boo" Cat Cave can be a 'purrfect' cat bed for multiple felines all at once. One can hide inside the cave for cozy feeling and private 'me-time' while the other can rest up top like some regal throne.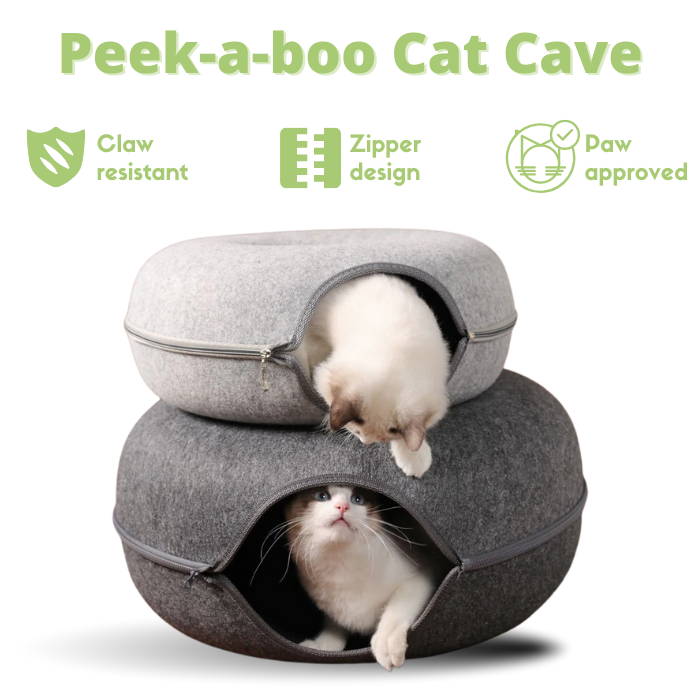 Why "Peek-a-boo" Cat Cave
There's hundreds of cat cave, tunnel and bed options available in the USA. After months of testing and refining, we are confident we have made the most functional and useful design on the market.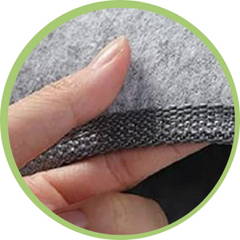 Durable & scratch resistant felt, stitched with nylon thread that can withstand energetic play sessions with even the most ornery of feline companions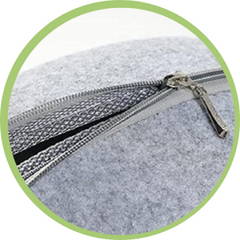 Super easy to set up with a high-quality zipper. Just unzip it to open it up for easy cleaning or storage. It's that easy! 

The inside is large enough for any adult cat to play, hide or sleep comfortably in.
This Is A Great Gift For yourself or your friend!
Click "ADD TO CART" To Get Yours Now!