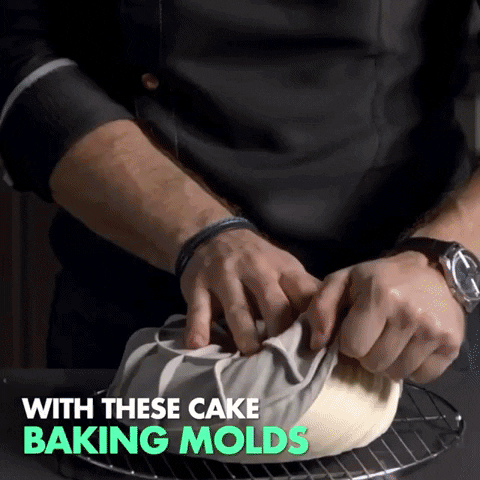 Take Your Baking Skill To The Next Level!
With this detailed silicone cake baking mold, you can make professional-looking deliciously eye-dropping pastries in no time!
Our Silicone Cake Baking Mold combines convenience and practicality to your work while helping you create beautiful cakes and pastries.
PRODUCT BENEFITS
✅ DURABLE & PRACTICAL: withstands high and low temperatures from -76°F to 446°F making it safe for use in a microwave, oven or freezer.
✅ MAKING THINGS EASY: you can put it in the oven and use it without greasing it. The mold is easy to clean and never loses shape.
✅ BEGINNER FRIENDLY: a baker's best friend for all levels from beginner to professional.
✅ DISHWASHER SAFE.